Step 1: Log in to your account.
Step 2: Go to Dashboard and click the "Copy Code" button.

Step 3: Find the header of your website or locate the header template in your CMS or web platform.
Step 4: Paste the base code just above the </head> tag like how you install Google Analytics code or Adsense verification code.
Note : This can also be done using Google tag manager, Custom hooks or with a WordPress plugin.
If you're using Generatepress or Astra. Please use custom hooks to add the base code. You can follow the below method.
Activate the Elements Module.

Appearance > GeneratePress > Elements > Activate
Copy the

Base Code.
Go to Appearance > Elements > Add New Element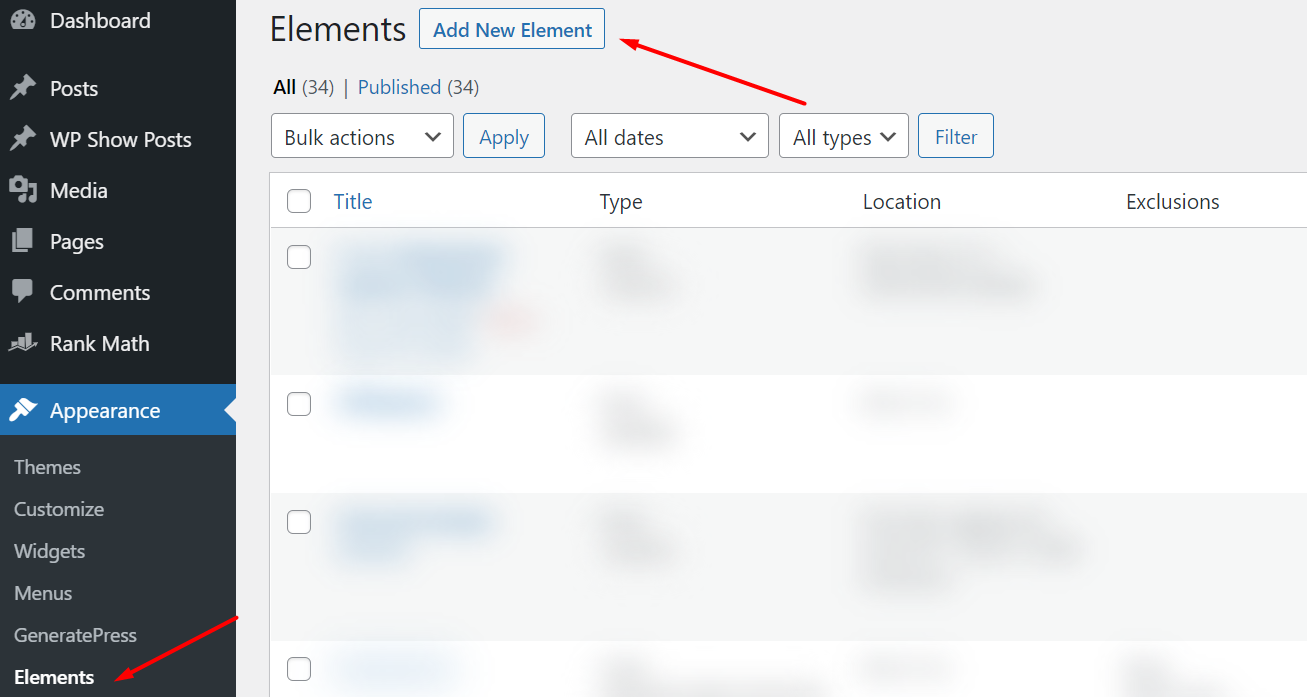 Choose Element type as Hook and name it as Affiliatable Base Code.
Paste the

Base Code

inside the Hook.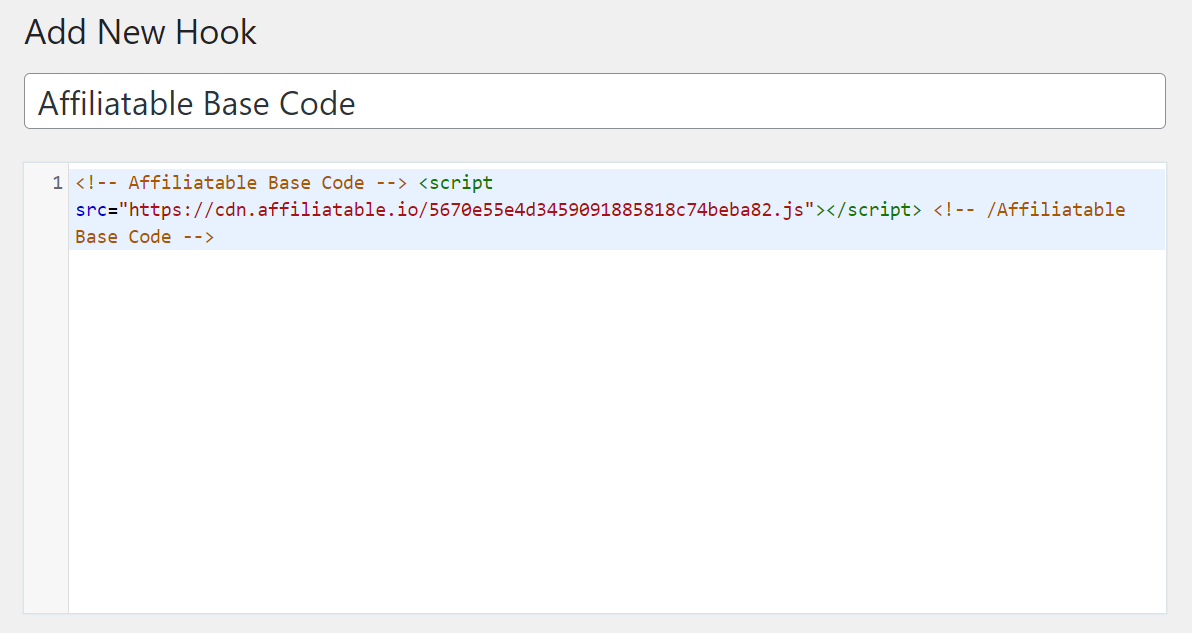 Go to the Hook settings and choose the hook to display in

wp_head.
Go to the Display Rules and select Location as the

Entire Site.
Hit the Publish button.