API stands for Application Programming Interface and we use it to connect with Geniuslink to create your affiliate links.
Step 1: Log in to your Genius Link account > Tools > click on the Geniuslink API keys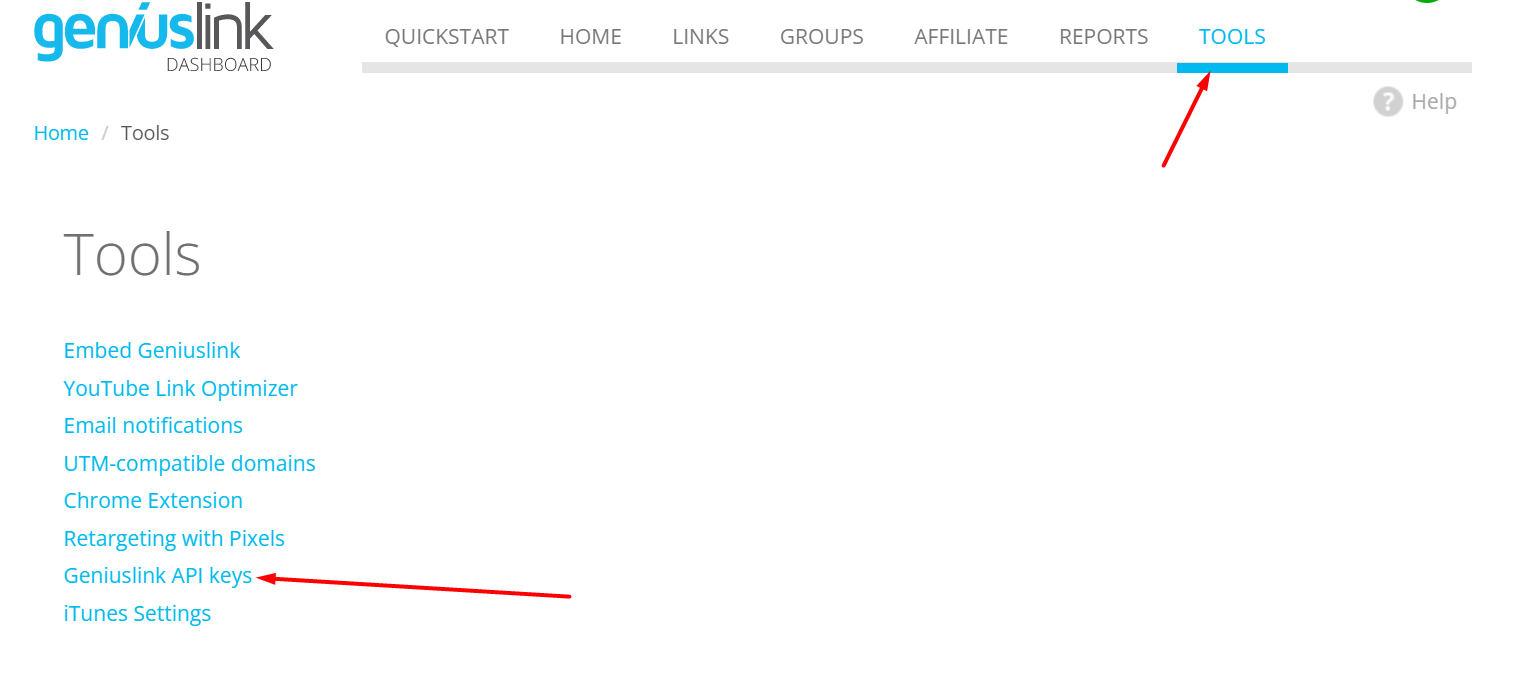 Step 2: Click Add an API key button and generate your unique Key and Secret

Step 3: Click Groups from the menu and add a new group if you would like to manage your website/affiliate links separately.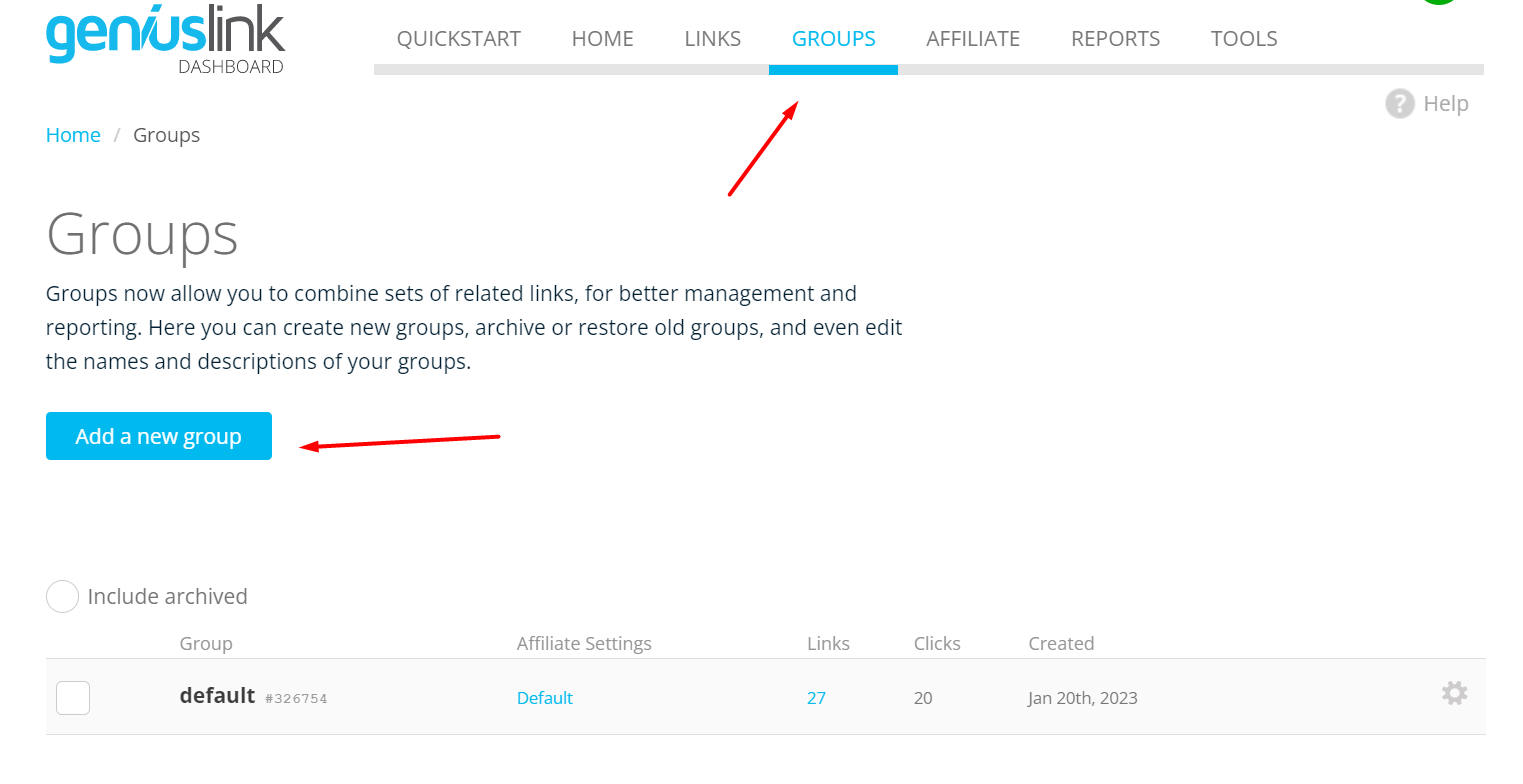 Step 4: Log in to your Affiliatable account > Websites > click on the +Add button. Now, paste your Genius link API key and API secret and click the Fetch Groups button and select the Group. Don't forget to hit the Save button 😅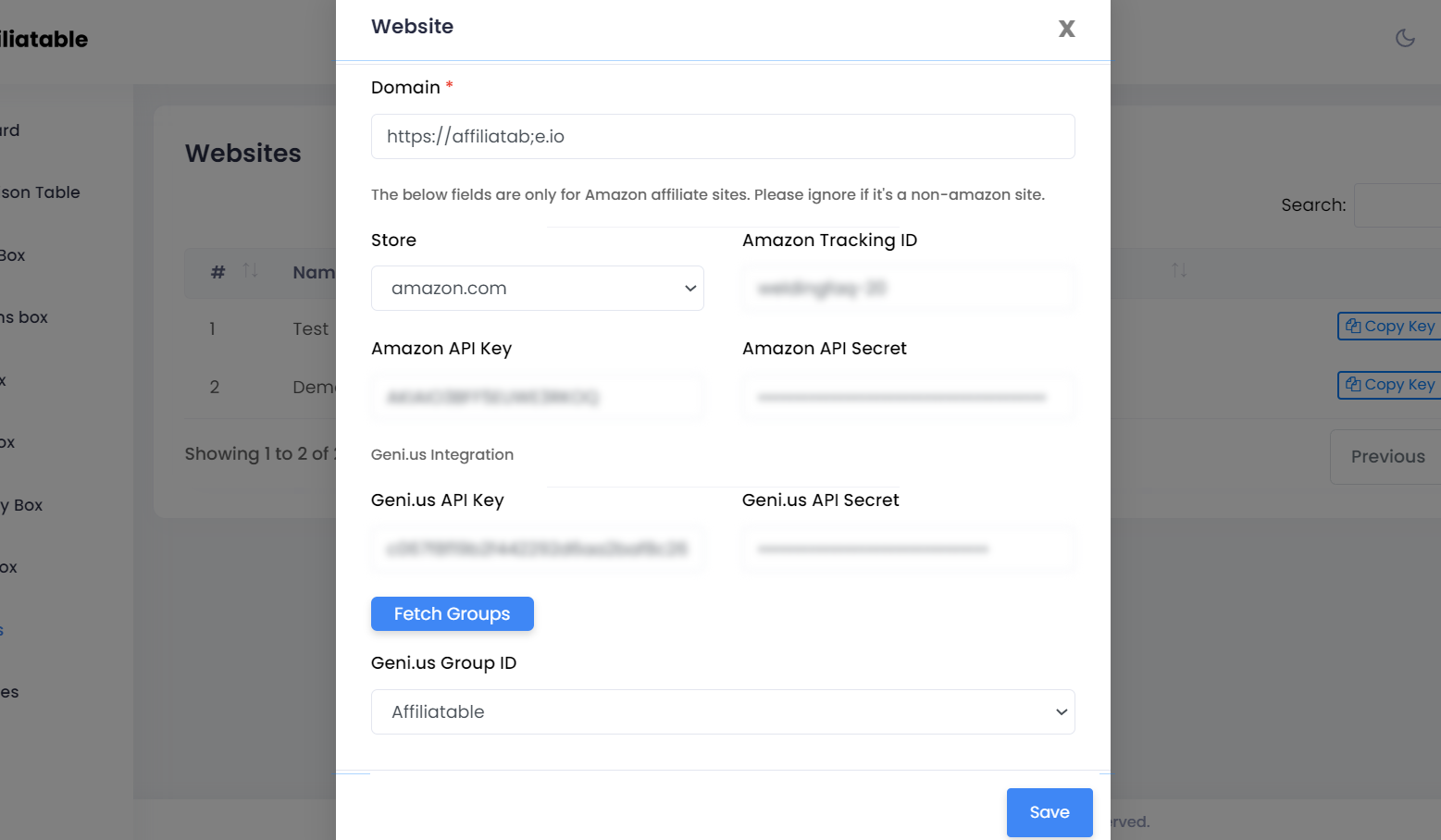 Step 5: Now create a table or box by feeding the Amazon product URL or ASIN. Select Geni.us Link and hit the Import Details button.
1. Genius link will be automatically added to your Button 1 link.
2. The product box name will be added as a UTM source to track and manage your affiliate link easily.

Now you can manage all your affiliate links directly from your Genius link account like,
Amazon link health
Link analytics
Link localization
Out-of-stock alerts
A/B testing
Retargeting
and more....